Mesko and Elma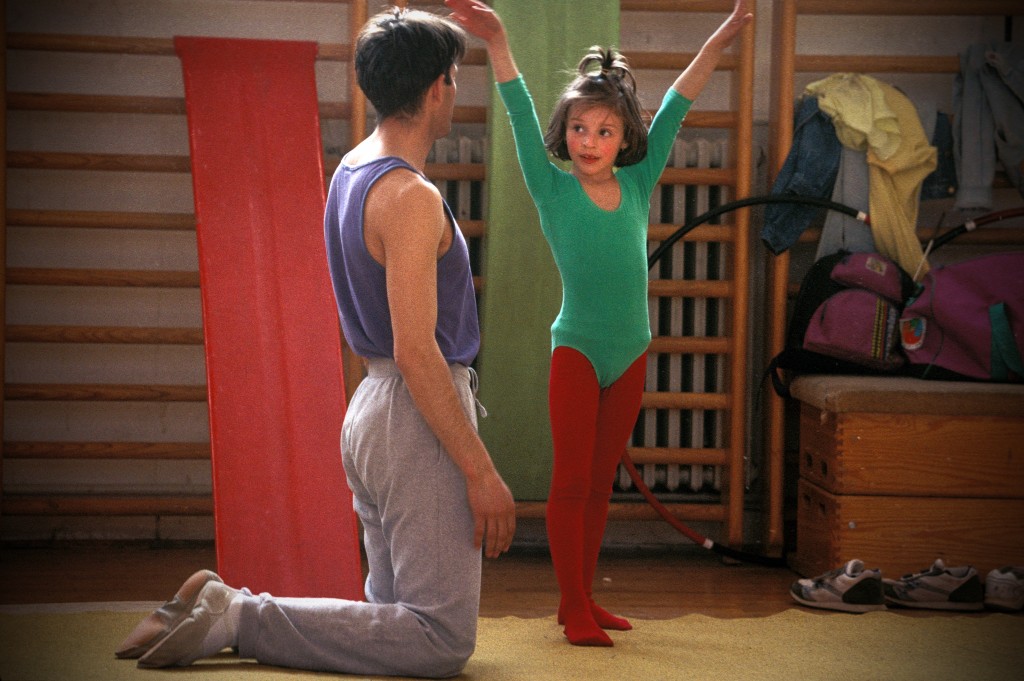 Listen to testimony

Many stories to discover about Elma, Minela and the others girls, all very young who were training gymnastics. Mesko was their trainer. After many years, the passion for sport has gone, life has taken over. The girls have grown up, but their teacher Mesko preserves warm memories of these days, however dreadful their context.
I was to encounter this paradox more than once…
Mesko,to Elma :You see, after twelve years because I scolded you so much, today I bring you a bouquet of flowers.
Elma : I accept your apology, I wonder why we stopped seeing each…
Minela : I think that with the reopening of school, we had a lot of work. The gym training was not so important for us, we were no longer motivated. But we had a good time together, that was the most important thing.I promised myself that my own child, one day, I would do the same.